The Three Salami PDO Piacentini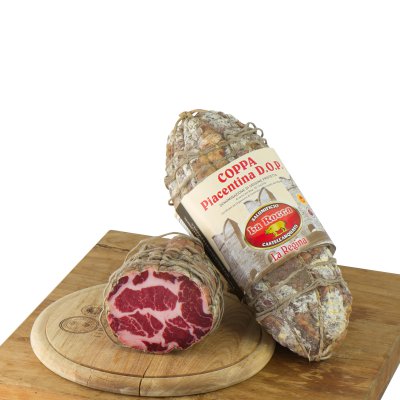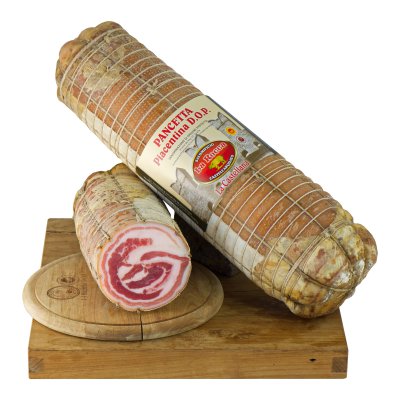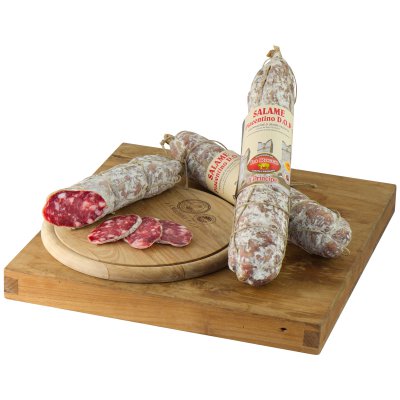 « »
The Three Salami D.O.P. Piacentini
The range of our D.O.P. cold cuts has of the following products:
Coppa Piacentina D.O.P. "La Regina"
Pancetta Piacentina D.O.P."La Castellana"
The salami Piancentino D.O.P. "Il Principe".
All three are famous salami of Piacenza with origins linked to the family tradition handed down in the farms of the valley.
Our Piacenza cold cuts are made with pork meat born and bred on farms in Emilia Romagna and Lombardy, using the methods provided for the heavy Padano pork.
The D.O.P. mark (Protected Designation of Origin) was born in 1992 thanks to the European Regulation (EC) 2081/92, then updated to 2012 with EU Reg. 1151/2012. These regulations have been established in order to protect the products of the tradition of the different European countries and to guarantee to the consumer the consumption of quality foods linked to an identifiable geographical origin. The Denomination is a marking that identifies a product created in a specific territory, whose quality or characteristics are essentially due to a particular geographical environment and its peculiar natural and human factors and whose production phases take place in the defined geographical area. For D.O.P., the whole process of obtaining a product, from the birth of the pig to the processing of the final salami, refers to the area of ​​denomination.